Mountain bike accessories have been around for so long. These days, technology allows additions to these items depending on the varied needs of bikers. They expected to provide every biker the comfort, ease, and safety they need when traveling. In connection to that, some of these accessories are for the bikers. Some are attached to the different parts of the bicycle.
Primary Mountain Bike Accessories
Items like biking outfits, helmets and kneepads are a few of those needed as far as comfort and safety are concerned. When it comes to traveling with ease, you must have on your bike a ready tool kit that can help you inevitable road problems like flat tires. Inner tubings and portable pumps are a couple of the tools you must be ready with.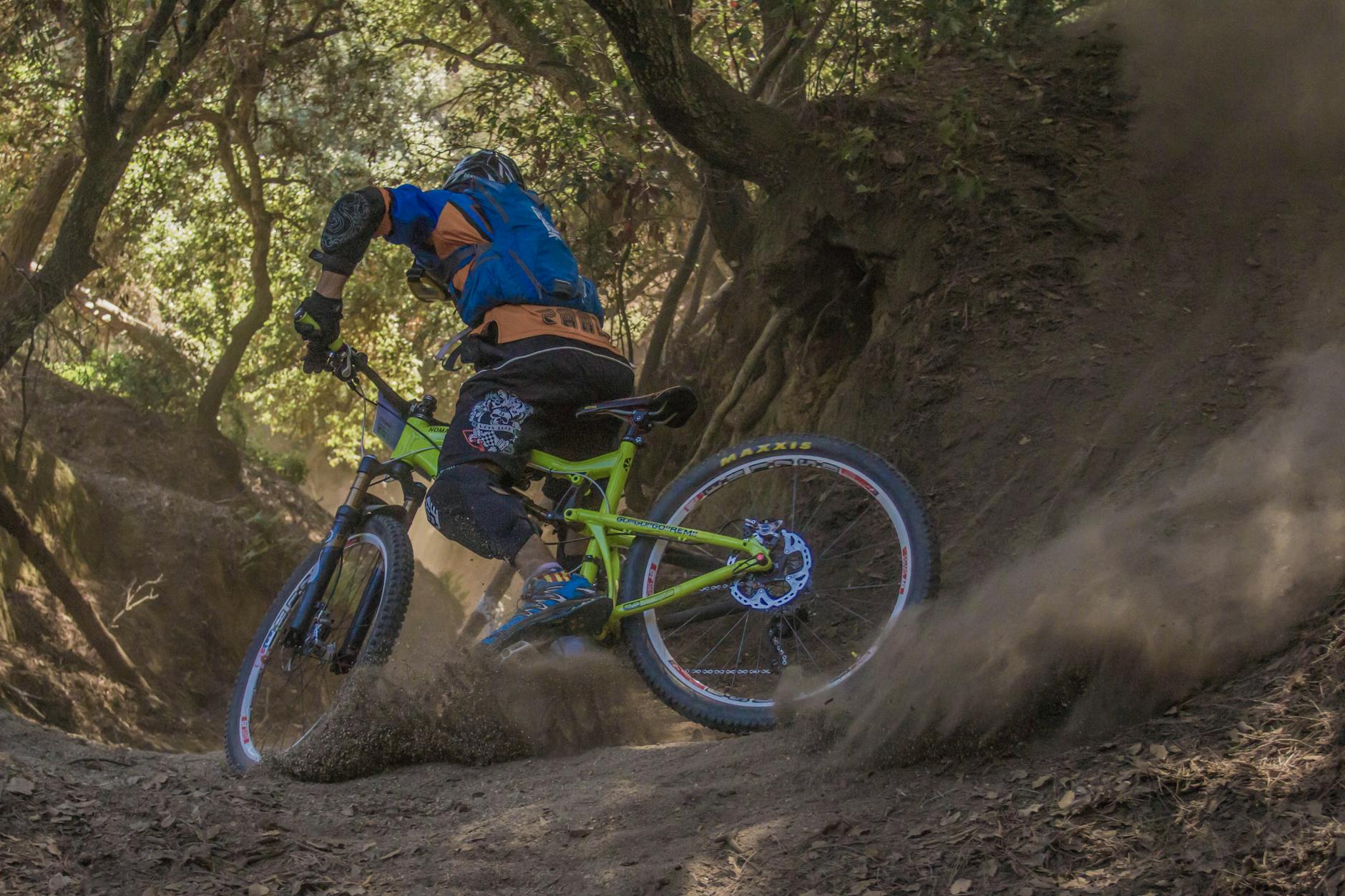 Now that you know the major advantages of having these items, you could be thinking about whether all bicycle accessories online fit with your needs and/or your bike. For accessories with which size is not an issue, instant purchases could be made without even checking the features of your equipment. These are the likes of locks, saddlebags, tool kits, and pedals. When purchasing items that are dependent on the make of your frame or, say, your wheels, be keen to bring your bike along so that you can check if the item you have chosen fits well.
Size and Fit of Mountain Bike Gears
Next to proper fit or size, there comes the consideration for prizes. Although stores may offer the same type of items, they offer them in varied designs and materials. Just like any merchandise, mountain bike accessories are available at different price scales – quality make would definitely dictate higher prices. If you have a tight budget, you can invest in cheaper items.
Standing in front of a beautiful set of accessories might leave you confused about what you really need to buy for your equipment. In that light, you must invest first in things that will keep you safe on the road. Reflect on how you use your bike. If you ride on it to work on a daily basis, you would definitely need a bell, a mirror, and a pair of locks. Say, you ride your mountain bike to win races. Then, be sure to have a ready pump, a tool kit, a water bottle, and a water holder. Invest in the appropriate clothing and helmet as well. The outfit you ought to choose must not only allow your whole body to breathe while you are biking. It must also make you very visible on the road regardless of the time of the day.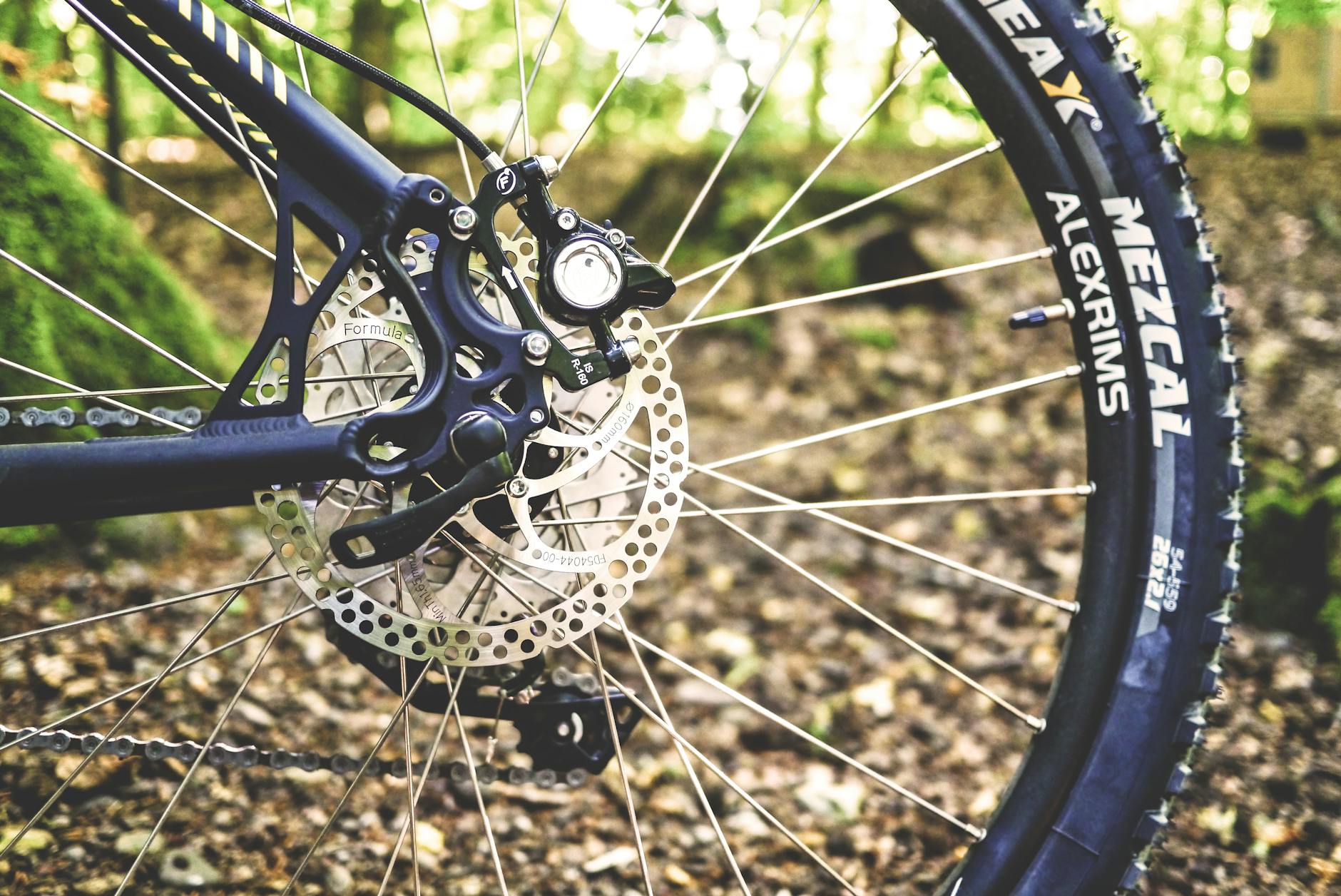 The Takeaway Point
If you are a parent who commutes with your little ones, consider mountain bike accessories like lights, baskets, saddlebags, and child carriers or trailers. These items will allow safe transporting of your kids from one place to another. Lastly, think of protecting your bike from the dangers of getting too much mud. With that, purchase fenders or mudguards as well for optimum protection.